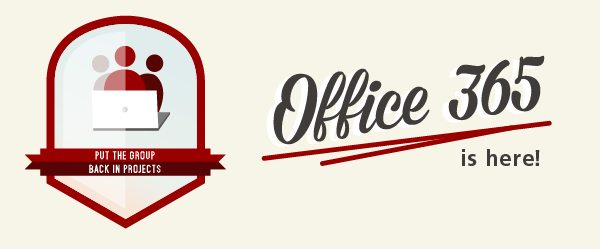 OU IT is pleased to provide all current students, faculty, and staff members access to the very latest Microsoft products and services via your Office 365 Education account. This account includes Word, Excel, PowerPoint, OneNote, and OneDrive for Business (Exchange Online will be included in subsequent phases). With Office 365, you can sign in and use Office 365 in a browser, or you can use your Office apps on your devices. We hope Office 365 helps make you more productive and gives you new ways to share and collaborate!
To learn more about Office 365, please visit ou.edu/office365.
You can login to your Office 365 account using your OU email address and password here.
If you have any additional questions or concerns you may find answers in our Knowledge Base.
If you need further assistance please call 325-HELP (4357) during normal business hours, or email needhelp@ou.edu at any time.