ACADEMIC TECHNOLOGY EXPO 2018 | KEYNOTE SPEAKERS

JANUARY 11, 2018 | INNOVATION HUB

Dave King, Founder & CEO of Exaptive Inc.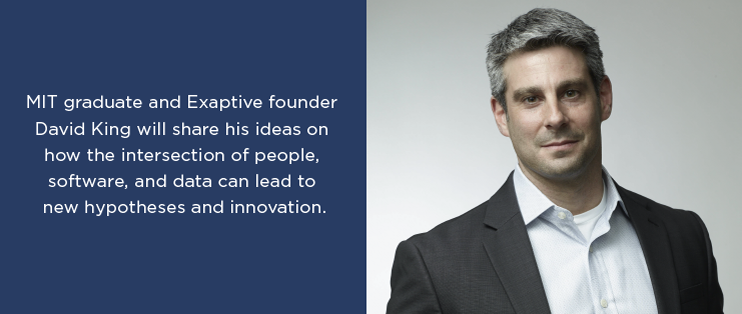 Dave King has over 15 years experience in all aspects of software development–from system architecture to large-scale database design to the psychology of user interfaces and management of Agile development teams. He helped pioneer paperless manufacturing information systems in the electronics industry, and in 2011 he founded Exaptive, Inc. to pursue ways that technology and community can be combined to facilitate innovation. Dave holds a BS from MIT in electrical engineering and computer science.
JANUARY 12, 2018 | OKLAHOMA MEMORIAL UNION

Dr. Chris Gilliard, Professor of English at Macomb Community College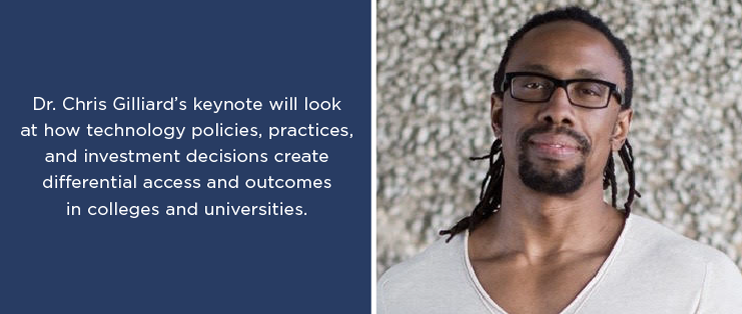 Dr. Chris Gilliard is a Professor of English at Macomb Community College. His scholarship concentrates on privacy, institutional tech policy, digital redlining, and the re-inventions of discriminatory practices through data mining and algorithmic decision-making, especially as these apply to college students. He is currently developing a project that looks at how popular misunderstandings of mathematical concepts create the illusions of fairness and objectivity in student analytics, predictive policing, and hiring practices.