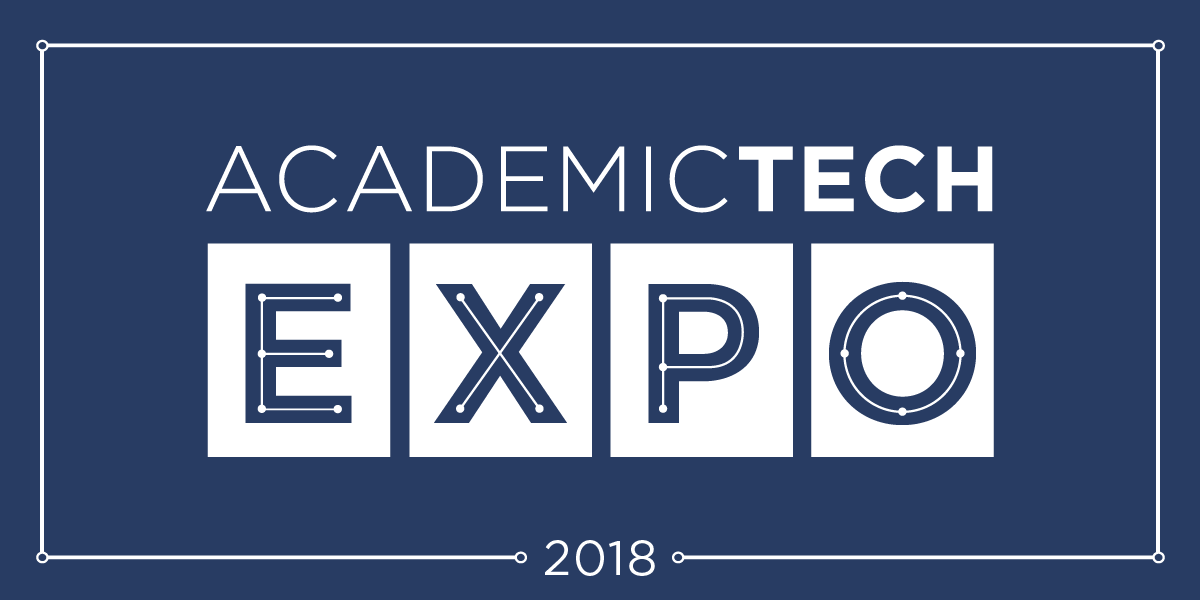 Join Us for the 2018 Academic Tech Expo
We're thrilled to invite you to the 2018 Academic Tech Expo, a free two-day conference open to all University faculty, staff, and instructors that promotes inter-disciplinary collaboration as a means of increasing faculty impact and effectiveness.
Date and Locations
Day One | January 11th at the OU Innovation Hub
Day Two | January 12th in the Oklahoma Memorial Union
Keynote from Dr. Chris Gilliard 
We're pleased to welcome Dr. Chris Gilliard to campus, who will give our keynote address on January 12th. Dr. Gilliard's scholarship has concentrated on algorithms, personalization, and big data in education.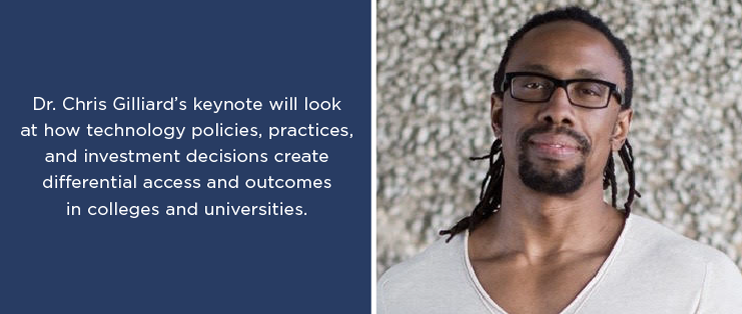 Conference Overview
The Academic Tech Expo is one of our most popular events of the year, and as always attendees will enjoy:
Engaging speakers
Hands-on technology demonstrations
Continental breakfast and catered lunch
Post-conference reception
Interesting breakout sessions
Ample networking opportunities
Specialized tracks, including a new Administrative Track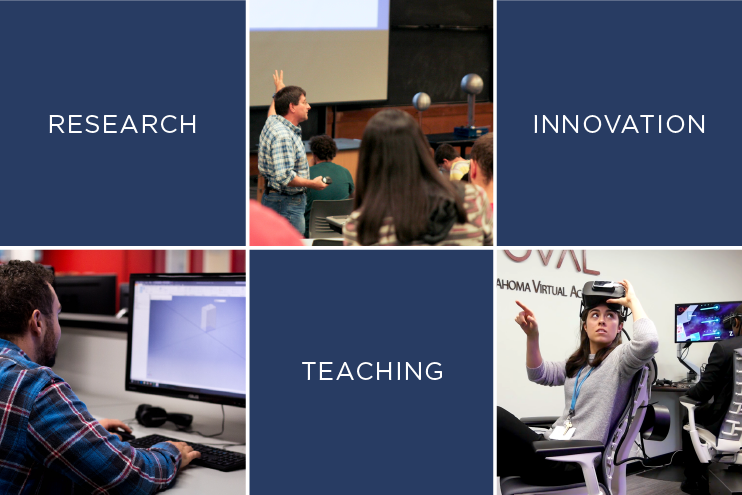 ---