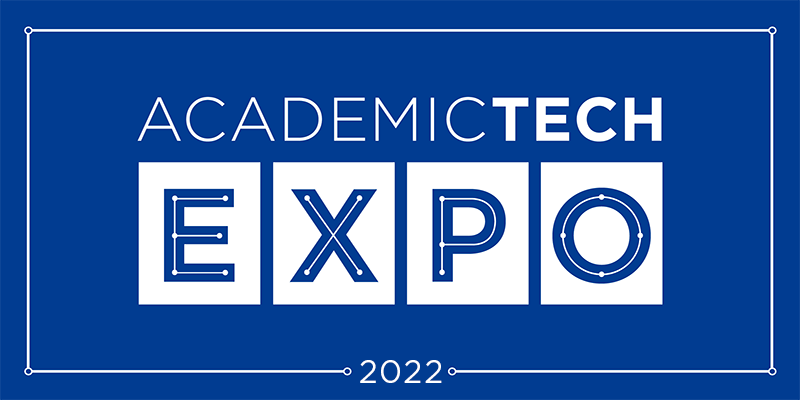 May 2022 In-Person Meetup Events
Join us in May for in-person networking events open to all University of Oklahoma Faculty, Staff, Instructors, Researchers, and Clinicians. Enjoy lunch and meet OU resource leaders for fun and networking. Flexible food options available. All events are scheduled from 11-2pm (come and go). 
OKC
Norman
Tulsa
May 19th, 2022
May 24th, 2022
May 26th, 2022
Bird Library Atrium
Bizzell Library LL1
Schusterman Academic Center,
Rm. 1E03
Big Truck Tacos
Fajita Bar
Box Lunch w/Wrap
This is your opportunity to meet the people that provide the tools and services that assist your teaching, learning, and support roles across campus. We welcome you to ask questions, share ideas, enjoy food and drinks, and enter for your chance to win prizes! Representatives from the following areas will be available:
Brightspace/Canvas | Qualtrics | Zoom | LinkedIn learning
Mediasite/MyMedia | Classroom Technology/AV
Information Technology | Libraries | Academic Media & Digital Services (AMDS) | Accessibility and Disability Resource Center | Data Services Cyber Security | Research | Super Computing
---
** 2022 ATE presentation recordings available below **
Academic Tech Expo X (Ten) – Tri-Campus Conference
January 13th and 14th, 2022
The 10th annual Academic Technology Expo is a Tri-Campus collaboration that seeks to increase interdisciplinary technology collaborations and effectiveness at the University of Oklahoma, both in the classroom and beyond. In an attempt to provide the greatest opportunity for attendance, this year's expo will now be fully online via Zoom and the Whova online platform. We look forward to having future in-person collaboration opportunities soon. Register below using the Whova event platform to access the full agenda and additional information regarding online sessions.
---
Whova
This year, the Academic Tech Expo will utilize the event management platform Whova to facilitate sessions, speakers, attendees, and more. Visit the 2022 Academic Tech Expo on Whova for the full agenda and additional details.
Get our official event app
For Blackberry or Windows Phone,
Click here
For feature details, visit
Whova
---
Keynote Speaker
Thursday, January 13th
Keynote Speaker
Friday, January 14th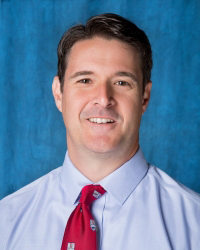 David Kendrick, MD, MPH
Assistant Provost for Strategic Planning, OU Health Sciences Center
Dr. Kendrick chairs the Department of Medical Informatics for the OU Health Sciences Center. More…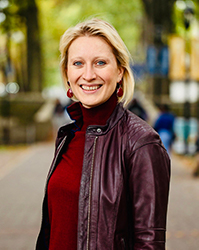 Olena Zhadko, Ph.D.
Director of Online Education, Lehman College – CUNY
Dr. Zhadko is an enthusiastic educator devoted to advancing teaching and learning with technology. More…
FREE to all University of Oklahoma Faculty, Staff, Instructors, and Clinicians.
The ATE conference will build off 2021's success and include the aforementioned Tri-Campus collaboration that seeks to increase inter-disciplinary technology collaborations and effectiveness at the University of Oklahoma, both in the classroom and beyond. This FREE, two-day event is open to all University faculty, staff, and instructors. Each year our attendees enjoy:
** All sessions and activities are now virtual for 2022 **
Engaging speakers
Hands-on technology demonstrations
Post-conference reception
Interesting breakout sessions
Ample networking opportunities
Specialized tracks, including a new Medical Track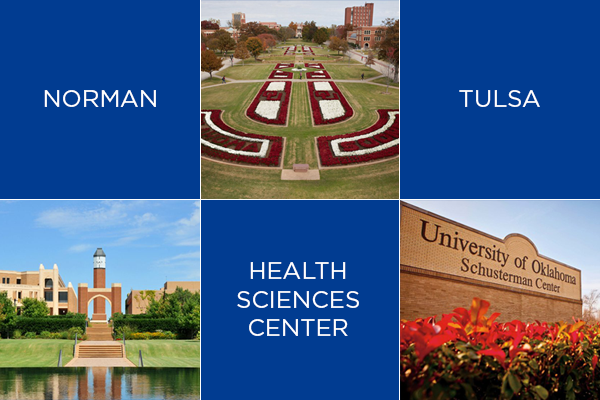 ---