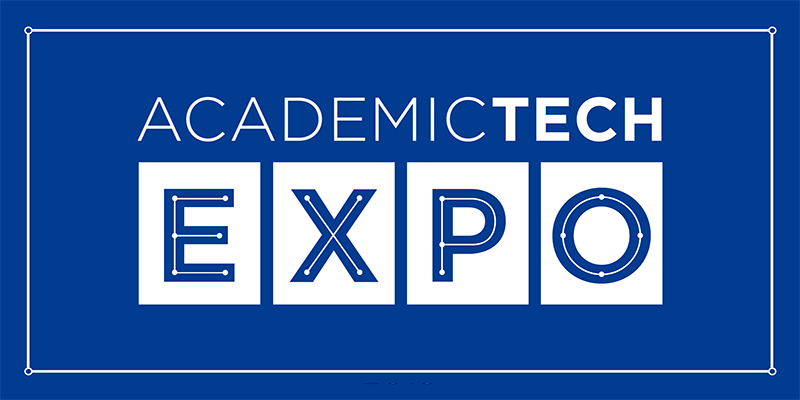 ATE 2023 is Returning in-person Jan 2023!
Academic Tech Expo 11 – Tri-Campus Conference
January 12th and 13th, 2023
---
The 11th Annual Academic Technology Expo will be held on January 12 and 13, 2023! – please mark your calendars!
ATE is a free, two-day conference that promotes interdisciplinary collaboration as a means of increasing instructional faculty, staff, and graduate students' impact on teaching and learning, research, and practical applications here at The University of Oklahoma.
Have you used technology to solve a problem, improve a process, or simplify the workflow in your office? Have you come across an app, tool, or technique that has changed some aspects of your work for the better? Don't keep your discoveries to yourself—we want to learn from you at the Expo!
We want to showcase staff, faculty, instructors, researchers, and graduate students who have used technology to strengthen their professional impact, increase office efficiency, or aid in administrative decision-making. Do you or your team have a success story to tell? Submit your proposal today!
Presentation Tracks are listed below along with examples of topics. These examples are not exhaustive–you may have your own ideas!
Administrative Tasks (Ex: Software, Reporting, Data Management and Visualizations, Team Communication, Project Management, Business Intelligence, and Analytics)   
Health & Medicine (Ex: Emerging Tech, Outcomes Tracking, Human Subject Research)  
Teaching (Ex: Course Design/Delivery/Support, Pedagogy, Classroom Technologies, OER (Open Educational Resources), Classroom Engagement, Grading with Technology, Online Labs)  
Research (Ex: Data, Supercomputing, Archiving)  
Innovation (Ex: Maker Spaces, Artificial Intelligence, Fabrication, Virtual Reality) 
To submit your proposal, please use the button supplied below. The Academic Technology committee, comprised of representatives from Information Technology, the Office of Digital Learning, Bird Library, Schusterman Library, and University Libraries, will review all proposals to create the conference agenda.
---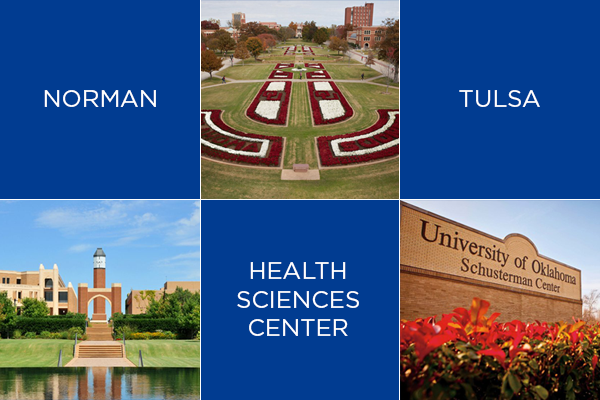 ---