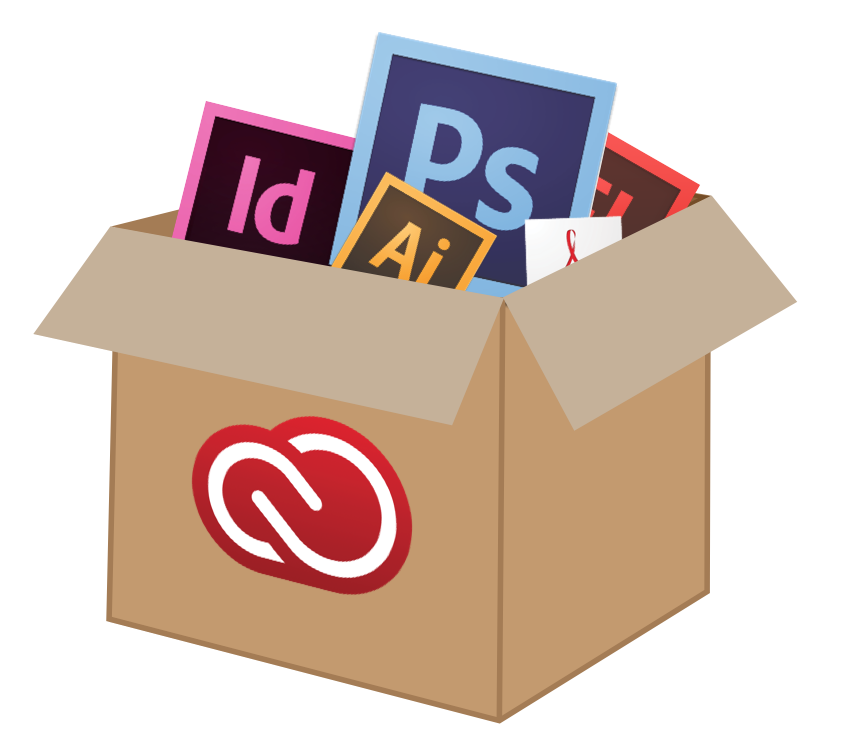 Adobe Creative Cloud is now available to University of Oklahoma faculty and staff for use on University owned machines. This includes 20 Adobe applications, such as InDesign, Photoshop and DreamWeaver.
To access these Adobe products, simply go to itstore.ou.edu and login with your 4×4 and password. Click on free software downloads and Adobe will be listed. Design Standard and Design Web Premium are both available to download. You may also access each platform as an individual download.
A few things to keep in mind:
The license is for University-owned devices only.
Creative Cloud should not be installed from a network share drive. It needs to be downloaded to a local disk.
Acrobat Pro for Windows has a unique install. Please see directions (also included on the site and in the download).
There is a license file in each download. However, if you want to install another program in the future you will need to de-serialize then re-serialize your Adobe products. Instructions are included.
Remember to uninstall any current copies of the software before you get started.
---
Need help?
Call 405-325-HELP or email needhelp@ou.edu