The end of the semester is just around the corner, and with that comes the task of entering final grades. Here are a few tips to help navigate through the process and make it as seamless as possible.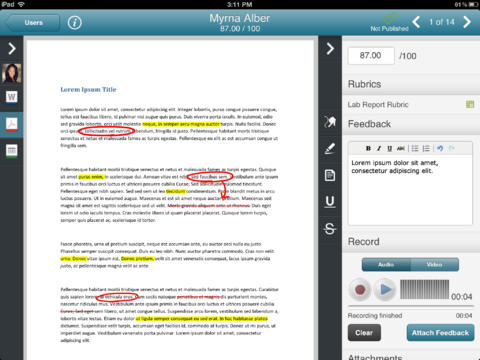 Assignment Grader – This app allows for easy grading on the go! Assignment Grader allows you to download assignments to your iPad, making it easy to highlight, add notes, and create comments while you grade. Your grades can also be synced directly to your gradebook. For more information about Assignment Grader, click here.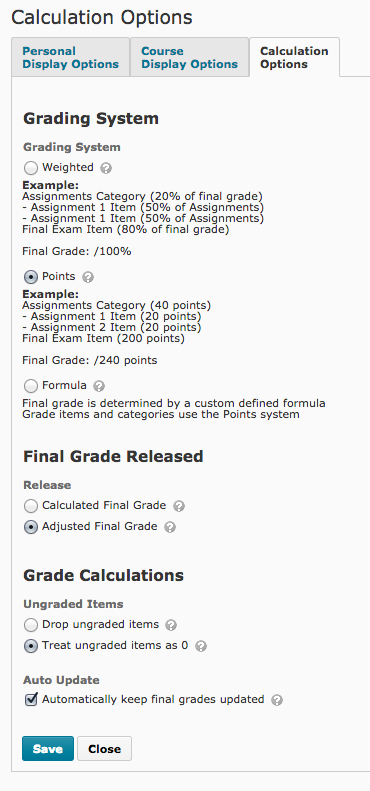 Gradebook – When entering grades on the Enter Grades screen of the D2L gradebook, pressing the Enter/Return key allows you to move one cell down, which allows you to save time by eliminating the need to click every cell in the gradebook. You can also choose to keep your grades auto-updated by selecting that option on the Calculation Options page in Grade Settings.

Send grades directly to Ozone through D2L – Instructors have the ability to send grades directly to Ozone through D2L, which can be a much-needed time saver during this busy period. Instructions for sending grades through D2L can be found here.