OU faculty, staff and students began using Lynda.com just before the holidays, and since then, OU's students and faculty members have watched 73,639 videos in various different courses on the site. However, a few courses stand out amongst our current OU users. Read on to learn more  about Lynda.ou.edu's top five courses!
1. Excel 2013 Essential Training
• This training will teach you how to enter and organize data, perform calculations with simple functions, work with multiple worksheets, format the appearance of your data, and build charts and pivot tables.
To view this video, visit http://www.lynda.com/Excel-tutorials/Excel-2013-Essential-Training/116478-2.html
2. Computer Security and Internet Safety Fundamentals
• This course is a beginner's guide to cyber security, and will show you ways to prevent malware, viruses, and security breaches on your computers and networks.
To view this video, please visit http://www.lynda.com/1Password-tutorials/Computer-Security-Internet-Safety-Fundamentals/174234-2.html
3. WordPress Essential Training
• Millions of users implement WordPress to host their blogs or websites. Learn how to create your own with this powerful publishing platform.
• You will learn how to get more readers with social media sharing and comments, and adjust the settings to keep your site safe and secure.
To view this video, please visit http://www.lynda.com/WordPress-tutorials/WordPress-Essential-Training/154417-2.html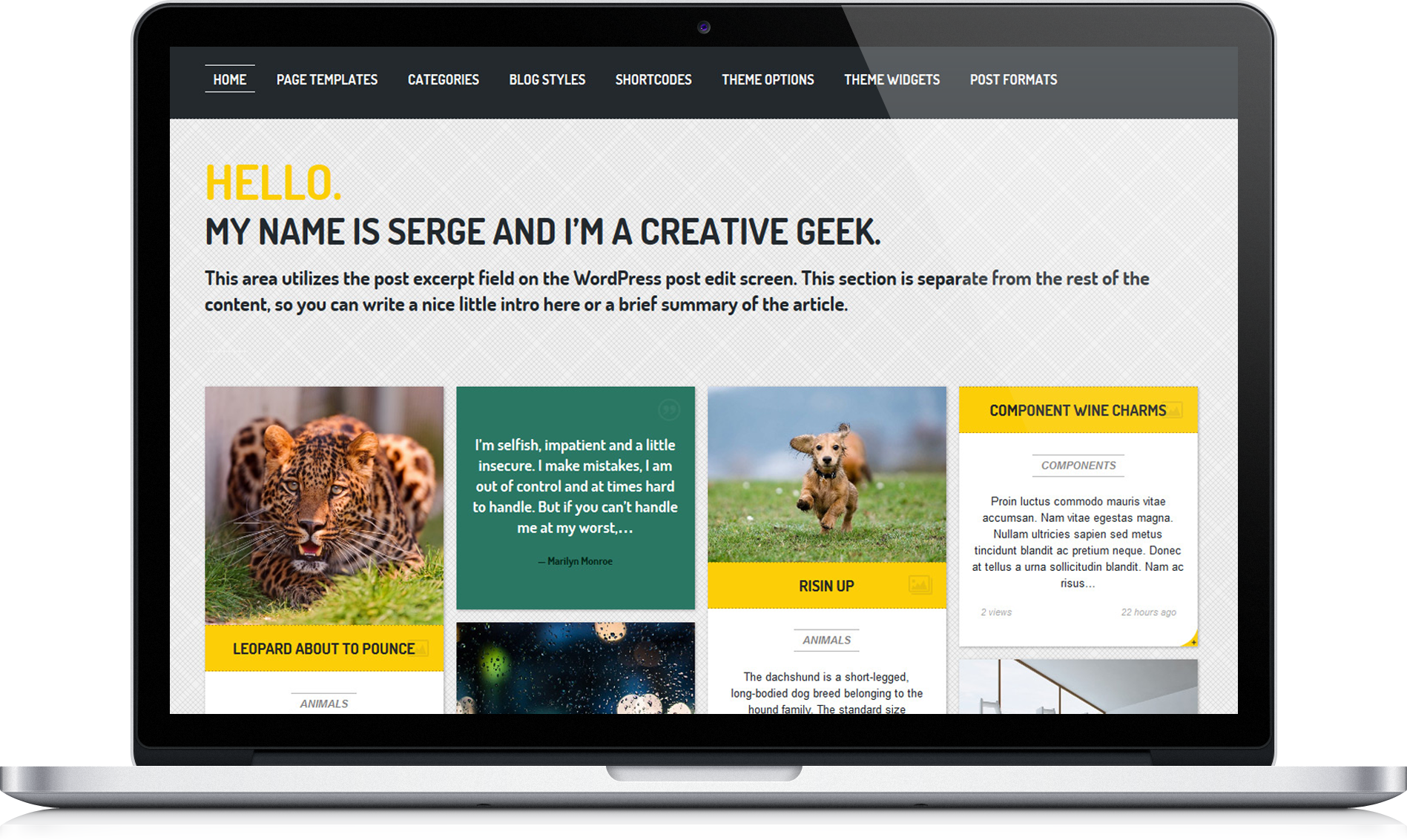 Streak – Responsive WordPress Theme – Macbook by Serge Kjj is licensed under CC by 2.0
4. UNIX For Mac OS X Users
• Unix for Mac OS X Users unlocks the powerful capabilities of Unix that underlie Mac OS X, teaching how to use command-line syntax to perform common tasks such as file management, data entry, and text manipulation.
• The course teaches Unix from the ground up, starting with the basics of the command line and graduating to powerful, advanced tools like grep, sed, and xargs.
• Exercise files accompany this course to solidify learning.
To view this video, please visit http://www.lynda.com/Mac-OS-X-10-6-tutorials/Unix-for-Mac-OS-X-Users/78546-2.html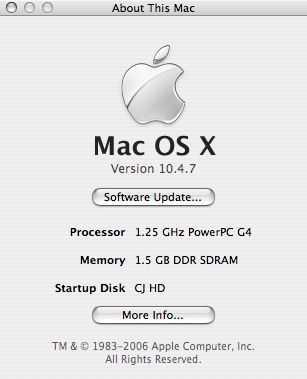 About This Mac (10.4.7) by CJ Sorg is licensed under CC BY-SA 2.0
5. Up and Running with DSLR Filmmaking
• Targeted at beginning videographers and anyone interested in shooting better videos, this course covers cinematography basics, DSLR pitfalls, important gear and post-production workflow.
• You will also discover how to choose lenses, record audio, and make shots more professional.
To view this video, please visit http://www.lynda.com/Premiere-Pro-tutorials/Up-Running-DSLR-Filmmaking/105371-2.html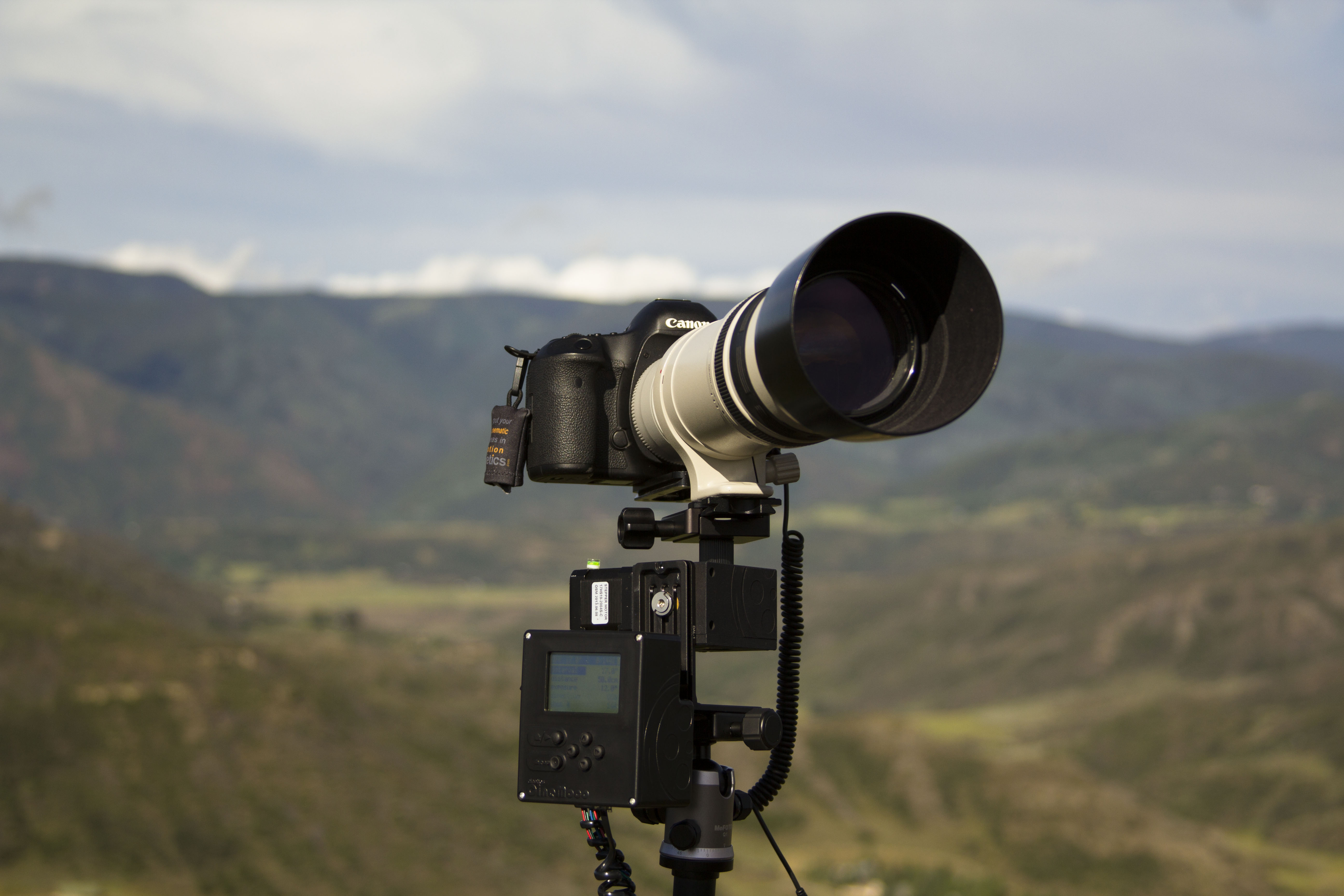 "Axis360 Plus" by Cinetics is licensed under CC by 2.0
What courses are you taking? Leave them in the comments!